St Petersburg's Best Synthetic Grass Installation Services

The grass looks stunning in every patio, yard, park, or even playgrounds and places where you could easily enjoy your time and perform a few activities. However, real grass not only takes a lot of work but it is not eco-friendly either. As a result, many people in Pinellas County consider using synthetic grass instead. But does this option offer you the same benefits? Or, to be more specific, does it look fake?
First, we are referring to a safe surface, which means you should be more worried about how much support and shock absorption it offers for your place. However, it is true that grass overall is often used for landscaping more than support. Now, can it provide impact absorption? Absolutely.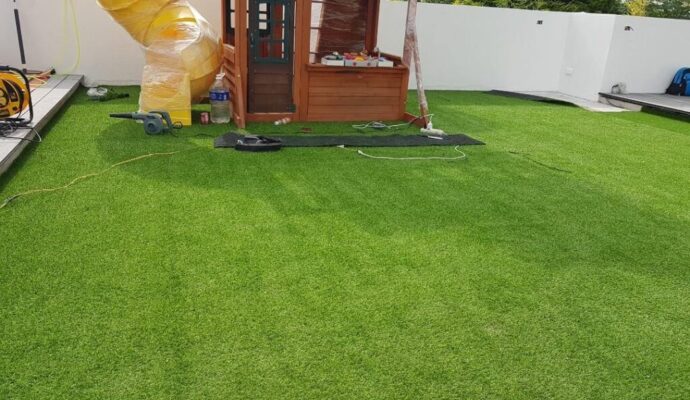 With this in mind, synthetic grass imitates the real one quite well and, most of the time, people do not even notice a difference when they first see it or after many years of having it in their patios or yards. Also, the artificial options offer even more benefits than the first one. To being with, it is not necessary to water it and this alone will not only be eco-friendly but also save you a lot of money in expenses related to this maintenance. The other benefit lies in not having to provide maintenance most of the time. It requires a very low one and this saves a lot of time in the process.
Are these enough reasons to install it over having real grass? In our opinion, yes. A very summarized overview of the real one will be:
Quite hard to maintain when it comes to keeping the green appearance and preventing it from drying out.

Watering can be expensive but more than that, it is not eco-friendly and requires it frequently.
Meanwhile, synthetic grass offers you the same and even less when it comes to watering, which is not required, and low maintenance is all it needs. Now, it is true that expenses for its installation can be a bit expensive and nothing tends to guarantee how long the grass will last. However, everything depends on the quality of the materials used to manufacture the grass and who performs the installation and even provides the pieces for it.
At St. Petersburg Safety Surfacing, we are able to guarantee the high quality of the surface for two reasons: the materials we use for the grass are not of low quality and the installation will be handled by well-trained and experienced professionals with years of experience. We truly care about offering you alternatives and for this, we have to be well-prepared with everything.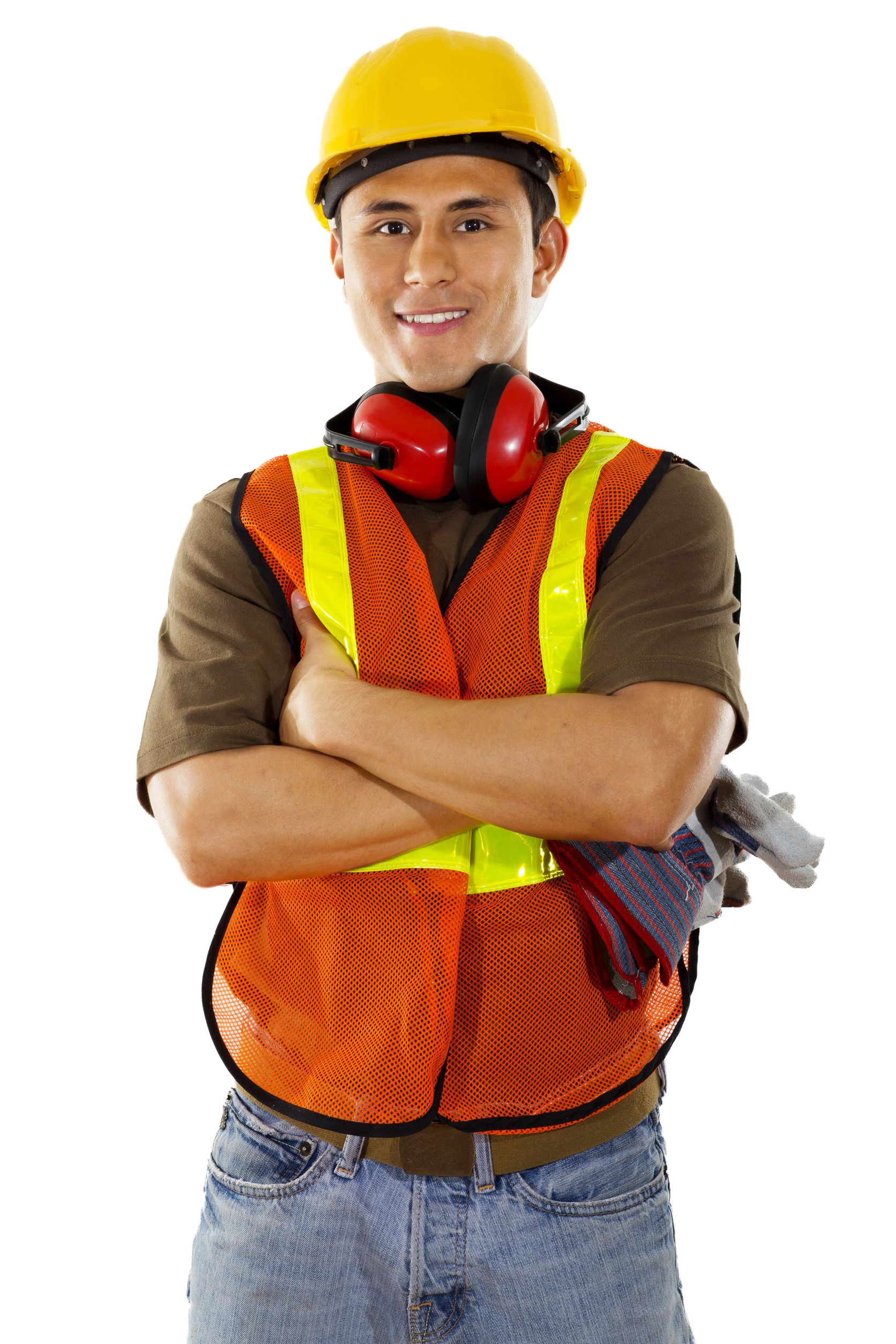 What materials do we use for our synthetic grass?
---
The most common one is basic plastic, which usually makes the "grass" feel like you are sitting on a rough and tough surface. You can easily identify this type of material since it is not soft enough compared to real grass while an actual high-quality product should be able to feel very close to it or even the same. But what does it take to have an artificial option that looks, feels, and absorbs just as much as the real one? Using the right materials.
We only consider nylon and polyethylene for the grass we fabricate or obtain from any suppliers. These two materials are considered to be the best ones when it comes to synthetic grass due to how the blades can be obtained—long ones just like the real ones—and the soft surface is provided. Of course, when they are both processes and shaped into the form and grass system. The main reason other companies or professionals do not use the same materials can be because they are usually expensive.
It is clear by now that grass is not always the same, and this applies to both the real and artificial options. Therefore, prices vary according to the materials—in this case—and in some places, using nylon and polyethylene or even just one of them can be expensive. However, we have done our best to maintain the costs as affordable as possible, which allows individuals in St. Petersburg, Florida, and all over the country to rely on us and finally access a grass that will last for very long, offer the feeling of the real one, and even better shock absorption properties due to the materials we use for it.
Is it difficult to install it?
Not at all. Actually, it is very simple to place it in any area. Parks, yards, patios, schools, or any other space you think about. Unlike other surfaces, this artificial grass is not made in small pieces nor squares but rather a large one that will cover the space vertically the more we go. The installation can be difficult in terms of how to fix the grass into the existing surface where it is placed. First, the land requires some preparation and we must determine if the soil in it is suitable for the type of grass we are installing for you. It takes a bit of time but it is the best way to guarantee its durability and longevity.
Finally, we have to place it correctly to make it look natural and ensure it will not be removed despite the weather or climate in the city. At St. Petersburg Safety Surfacing, we have a lot of experience dealing with this type of safety surface and if you are worried about it not being the best option when it comes to impact absorption, we truly believe it will not be a problem. The soft surface you will have is going to be the proof of our statement and you will be satisfied by not only the result but also being able to save time and resources on maintaining your grass. Now, you can rely on our experts for its installation anytime, and keep in mind that you can use it for landscaping as well, not only for safety purposes only. Actually, grass overall is mainly used for decoration and having the stunning green color and appearance in the space
Below is our list of additional services: