Florida Statewide Services by St. Petersburg Safety Surfacing

Finding reliable, qualified, and well-trained professionals in safety surfacing but also, make sure they are near you is usually one of the toughest tasks to do for any person or company in need of services in this field. The reason does not lie in the fact that not many are available in St. Petersburg or any other city in the state but rather the opposite: there are way too many and you are unable to determine easily which one of them is the best for your projects and needs. This is why most people rely on those that are either too near to them or have a great reputation and can prove it no matter where they are located.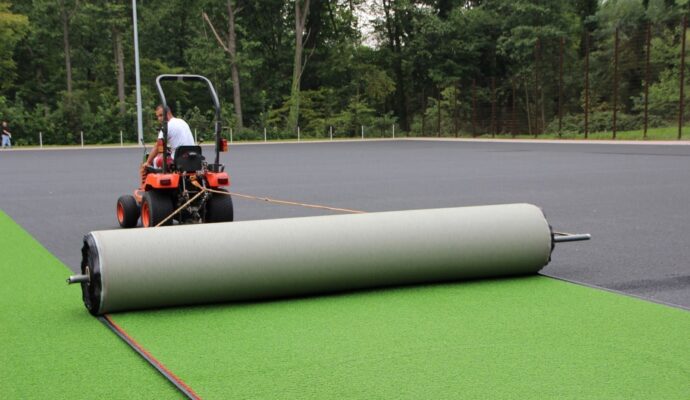 However, so far, do you have any companies or professionals in mind? If you, here are a few questions you should be looking forward to their answers to before making a decision:
How expensive are their services?

Where are they located in specific?

Do they have a good reputation? Are sources to prove it reliable?

Can they meet your requirements?

Are they able to answer all your questions and doubts?

Can they provide recommendations, advice, and guidance when choosing your safety surface?

How good are their services?
At St. Petersburg Safety Surfacing, we are capable of answering all these questions when directed to us and we guarantee you that behind every answer, we will have a way to show you we truly mean it. We are worried about being able to provide you all the resources necessary and handle your needs to guarantee you are satisfied with the results. This is why there is one thing, in particular, you should know about us: we provide both the materials and installation when it is required.
The quality of a safety surface depends a lot on the materials used for it but also, on the installation carried out by the professionals. Right now, there are many "professionals" offering services nationwide and over 50% of them are actually unable to provide good solutions either for small or large projects. Therefore, rely on us when you are having any ideas about your safety surfacing projects and since we are located in many cities and even states, you do not have to worry about how near we are to your place.
Main states and cities where we offer our services
St. Petersburg and Pinellas County overall are the areas where you will easily find us when reading this page and our website. However, what most people do not know is that we are a nationwide company, which means we offer services not only in this area or the state of Florida only. Instead, you can find us in all 50 states in the country. We started in only a few cities and towns in the state to make sure we were providing reliable, quality, and top-notch services but once we were able to expand, we did not think too much about it and went for it.
This came up with the result of allowing you and any other person and company who needs safety surfacing services to rely on us and get stunning results and finally have enough support and impact absorption in their spaces. Therefore, if you are looking for services in Florida, California, Minnesota, Alaska, Alabama, or any other state in the USA, you can contact us and we will make sure to help you with everything you need. With this in mind, we know many people have their doubts about where they can find us in specific or if we are able to offer our services in towns and very small places. Large cities are without a doubt our main areas due to the offices we have but this does not mean we are unable to help you just because you are located in a small one or town.
Clearwater, for example, is one of the places where we offer our services and many people have reached out to us in order to have their new safety surfaces installed in their patios, yards, schools, playgrounds, and many other spaces. This is why we encourage you to contact us no matter where you are and even if we might have a few difficulties, we will do our best to get to your place without delay.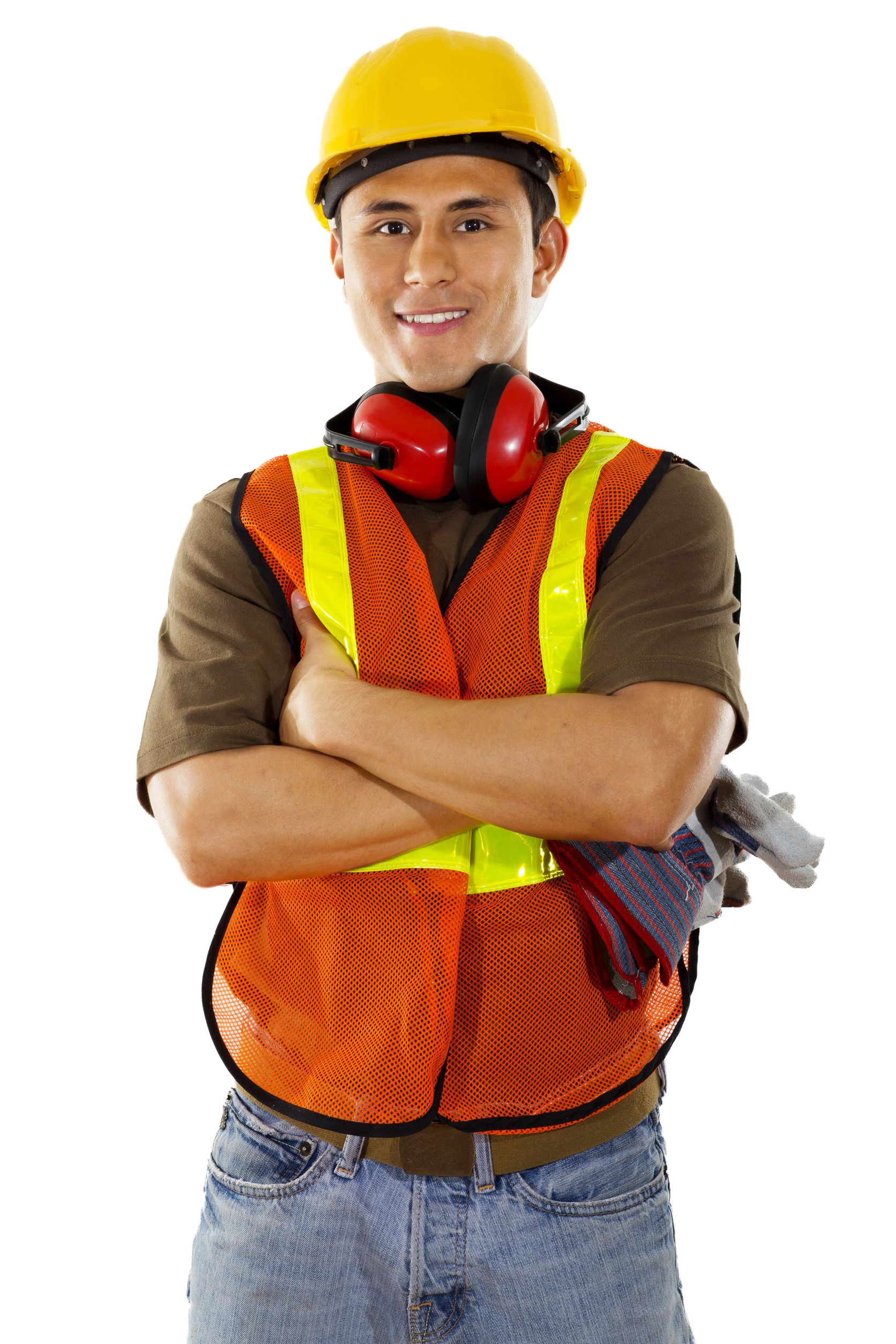 What services can you access?
---
We do not have limitations when it comes to the services you can access in any of the states in the USA. This is another common thought among people, but we truly offer all our 8 services and extra solutions regardless of the location.
Therefore, look forward to any of these when needed:
Safety surfacing services.
Poured-In-Place rubber.
Bonded rubber.
Bonded rubber mulch.
EPDM rubber.
Rubber tiles.
Synthetic grass.
Synthetic turf.
The first of them includes everything you could need about safety surfacing: installations, repairs, replacements, maintenance, advice, guidance, and recommendations. The rest of our 7 services available are focused on the surfaces we can install in your space and keep in mind that both the materials and installation are included in the service and prices we give you. That being said, not all surfaces are a good fit due to the temperature changes or climate where you are located, but we did our best to guarantee that all 7 we offer can be used both indoors and outdoors with a few adjustments when the weather could be an issue.
As for the rest, make sure to contact us at St. Petersburg Safety Surfacing whenever you need us or want to request a quote, ask our team a few questions, or clear any doubts. We will offer you all our assistance in anything, it does not matter if you do not access a service right away and our knowledge about all states and cities in the United States allows us to provide accurate advice. We will look forward to knowing more about your needs, safety surfacing preferences, and projects as well.
Below is our list of additional services: