St Petersburg's Best EPDM Rubber Installation Services

Several surfaces you would usually use for playgrounds, parks, or even patios, can also be used in other spaces and existing surfaces due to their properties and how well they perform. EPDM rubber is a great example of this and when you choose it for the few places we mentioned and similar ones, you will not get disappointed. In fact, EPDM rubber is the most durable and long-lasting surface we have in our company and when it comes to rubber overall, you will not find other that offers great shock absorption as well as longevity.
Now, to understand why it is so good, we must go over the differences with each surface. To begin with, not all of them are the same even when you use the same type of materials for their manufacturing. Rubber is a very common material for safety surfacing and it is due to being 100% recycled, durable, and long-lasting as long as it is well-taken care of and you get the chance to use specific types of rubber since there are not the same either.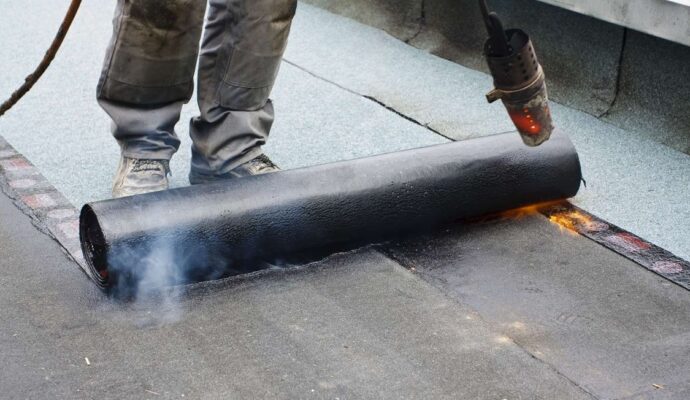 Yes, there is a lot to consider and you can get easily lost with everything. However, it is not that hard when you get to know what type the surface you want is made of and how it classifies in a quality list.
EPDM is a type of rubber available in the market and it is not real but rather synthetic. However, it continues to be eco-friendly and thanks to the composition and formula of the surface, you get a surface with great shock absorption when compared to other options with the same material.
The one you will listen to and read about the most when it comes to safety surfacing is Poured-In-Place rubber due to how well it performs with falls up to 12 feet. In the case of having an EPDM surface, you will have the same properties or very similar ones that compete with the previous option.
With this in mind, should you choose EPDM before any other surface? It will depend on your preferences, needs, and certain factors that influence every time you are choosing one surface.
Benefits of using EPDM rubber and when to choose it
At St. Petersburg Safety Surfacing, we have been working with safety surfaces for over a decade and all the options we have available in our company we are confident will satisfy your needs and everyone else's. Now, when it comes to this rubber surface in specific, you must know it comes with a large list of benefits that makes people choose it before any other alternative. However, we already mentioned it depends on a few factors and we want to make sure you are aware of both the benefits and reasons why you will not choose it sometimes.
First, let's start with the benefits:
Due to its flexibility, it can be installed in several existing surfaces and spaces, not only for roofing or flooring.

It provides non-slip properties and this is perfect for spaces where children play often, water is present—like pool areas—, and will cover outdoor areas when rain takes place.

It absorbs noise 10 times better than other surfaces, making it a good option for heavy traffic areas and those where high-impact activities take place.

Low maintenance is required and it does not have to be provided frequently since the surface washes up quite easily and does not get damaged too easily.

Repairs are not required most of the time and even if they do, they are not expensive.

It can last for over 40 years without any issues and maintaining the same absorption properties for impact and noise.

You can choose from several colors and patterns.

It resists temperature changes and performs well regardless of the climate.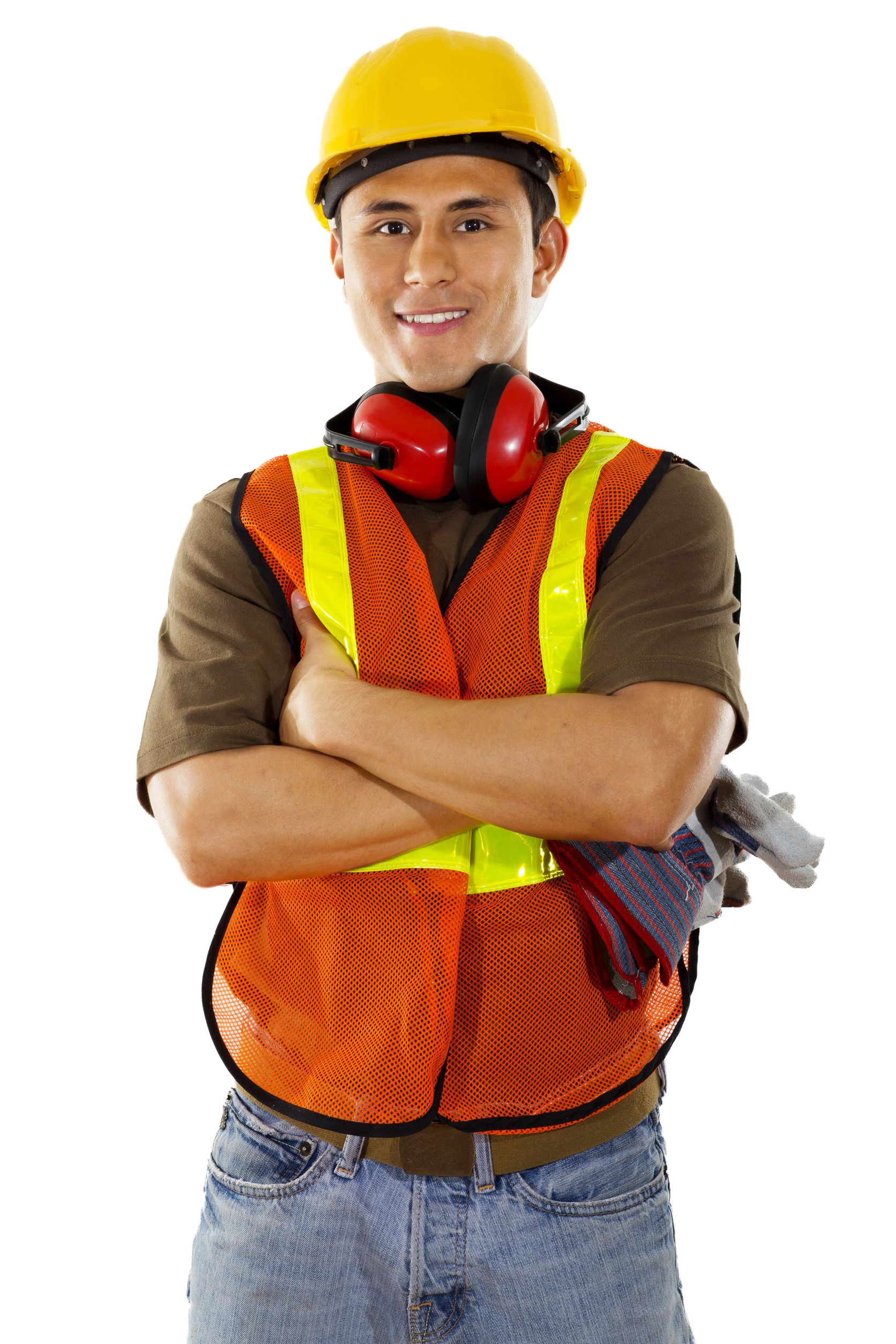 So far, it looks way too good to even consider other options. However, a flexible surface might not be suitable when you need a solid and tough one or are looking for a specific natural design while also having a great impact absorption surface. For example, you cannot replace synthetic turf or grass with this rubber option, and it is not only due to the green appearance of the first two but rather their properties when it comes to support, shock absorption, and where they can be installed.
Synthetic turf provides a solid and tough surface that is suitable for those performing sports, training, and high-impact activities where grip is quite necessary. EPDM rubber can do something similar, but you will be lacking in the type of solid surface you need in those situations. Also, you might not like the design all the time and although it usually lasts much longer than other surfaces, you can easily have others for up to 20 years, which is very good as well.
Now, if you ask us if you should use it for your space, our answer will most likely be "yes". After all, it is a great option that our company, St. Petersburg Safety Surfacing, has been working with since we started offering services and we know how far it can take you when installing it in your space. What we would recommend only is to consider the few factors that apply to this surface in particular:
If it is outdoors or indoors where the installation will take place.

Although it resists temperature changes quite well, it is a good idea to determine the type of climate in the area or city before the installation.

The color pattern you want to obtain as a final result.

The specific space where you want to install the surface.
If you have more doubts about what to consider or what is important when it comes to the surface, we will help you in everything we can. After all, we might handle the installations and provide the materials, but we can also give you advice, recommendations, and guidance in what surfacing options is the best. However, we are confident you will love EPDM rubber as much as we.
Below is our list of additional services: