St Petersburg's Best Bonded Rubber Installation Services

When it comes to quality surfaces, those made with rubber are highly recommended due to the material itself and the fact it is 100% recycled. Among the options you will find available, bonded rubber is one of the most popular ones and there is a very good reason behind it. But before getting there, you must know not all rubber surfaces are the same nor rubber comes in one single presentation or type. The quality of the surface will depend a lot on the type of material used, not only by what it is but also the specific option available in the market.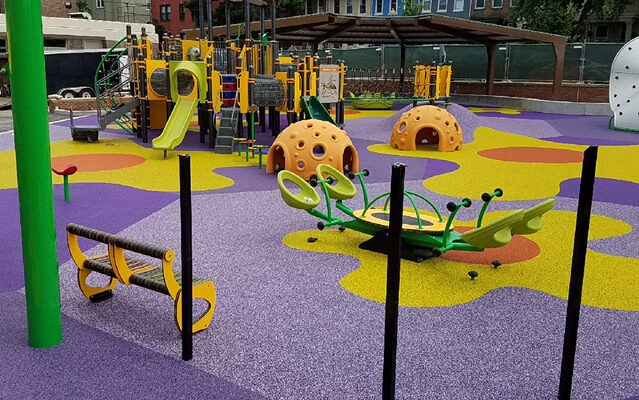 Regular rubber compared to the TPV option is completely different. The first one only offers very poor durability and when it is used for manufacturing or fabricating a surface, its longevity will not be promising either. However, TPV rubber is much more durable, offers over a decade of use no matter for what you use it in specific, and the support it offers additionally to impact absorption when included for a surface is amazing.
The issue lies in what rubber the company or supplier uses for the surfaces provided. Most companies that can help you to install them should be able to provide the materials in the first place, and in our case at St. Petersburg Safety Surfacing, we are able to do it without issues. The best part about working with us and having the assistance of our experts is that we offer bonded rubber that is made with the TPV form of rubber. This will guarantee that your surface lasts at least 10 years without much maintenance nor repairs and replacements.
The second-best part is that our professionals are well-qualified and trained to install the surface and ensure it lasts all the years it should. The quality of the influences of the material in the general result and its longevity, but the installation and how it takes place is just as important. Now, going back to the main topic, what makes bonded rubber to be one of the favorites among individuals in St. Petersburg? Every single benefit that comes with it.
Benefits of Bonded Rubber as a safety surface
First, several factors influence the moment of choosing a surface for your space: the temperature changes, size of the space, your preferences in design, the type of activities to be performed or that will take place, the amount of traffic, and level of impact absorption required. Therefore, to know what is the best safety surfacing option for your space, in particular, you must answer keep in mind these factors and answer a few questions related to them. But how does this rubber surface perform when it is included among these aspects? Usually without any issues.
Bonded rubber is a unitary surface that offers great drainage, has an amazing porosity, and can dry in a matter of a few hours while others take days in order to finally use the space. Now, thanks to these characteristics, it is often used not only in the usual spaces like playgrounds, city parks, patios, and schools. Pool areas and even indoor spaces are commonly covered with this surface. In our company, we have helped many clients to install it around pools since the surface also offers great properties to prevent slips and with them, falls that could cause great harm.
When compared to other options like Poured-In-Place rubber, you will not have a surface that can reduce falls up to 12 feet greatly, but it will do quite well with those from 5 to 10 feet. Remember that not all options in the market offer the same shock absorption properties, which is why the level you need is a factor that is considered. However, when you choose this bonded option, you will not be disappointed by the results as long as the right materials are used and the installation is handled by professionals who know and understand how it should take place based on the space where it will be installed. After all, it is not the same to work with indoor and outdoor spaces, and the existing surface influences how the process must take place as well.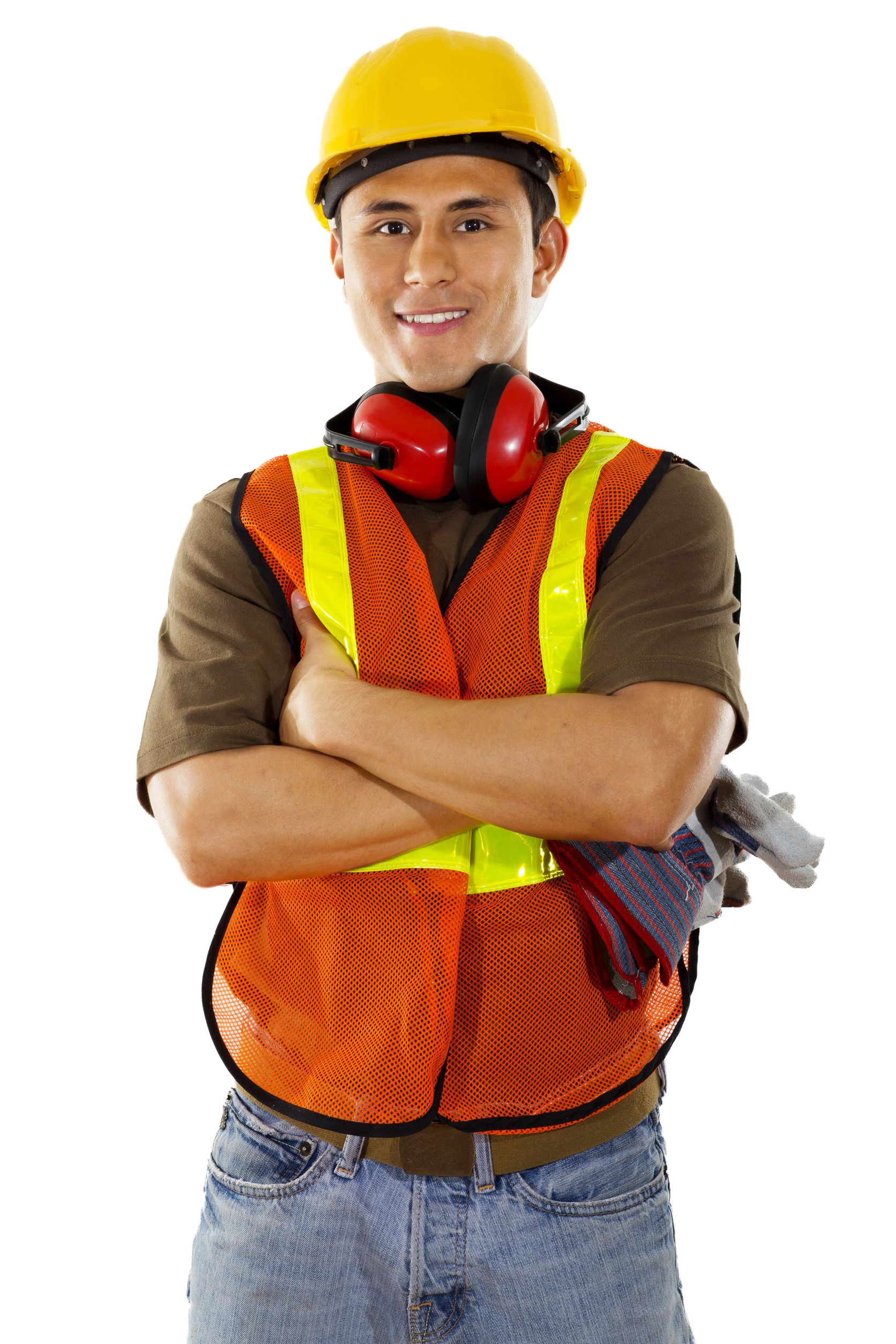 Is it better than other rubber surfaces?
---
Yes and no. Everything depends on your needs, what you are looking for as a safety surface beyond just having a safe area. In our opinion and experience, every surface is perfect for specific situations. A few ones can seem like they are the only option you should go for, but they are not the best for everyone and proof of this are the people who choose to go for EPDM rubber—for example—and end up with a poor result because they did not consider certain factors. That being said, bonded rubber is amazing as a safety surface and since it is a unitary one, you do not have to provide a lot of maintenance like other options in the market.
Instead, you get a surface that can last for over a decade, requires low maintenance, and it is not expensive to install. Its impact absorption properties are not poor either and you can install it both outdoors and indoors. On average, it is definitely a surfacing option you should consider, especially when you are looking for a great one but are missing some budget to acquire one of the expensive ones—which do not usually mean they are good if we are honest.
Therefore, let's leave it as it is better than others depending on what you need. If you are looking for a unitary surface with great drainage, this is the one to go without a doubt. At St. Petersburg Safety Surfacing, we will be happy to help you during the entire installation and we would love to assist you in other needs like repairs, replacements, or providing maintenance to the surface. Do not hesitate to contact us and let our professionals know where you are located since St. Petersburg is only one of the many locations we reach.
Below is our list of additional services: