St Petersburg's Best Rubber Tile Installation Services

The tile's design and geometric appearance they provide are very popular with any type of material and surface. In fact, those that come in tiles are the favorites for most individuals in St. Petersburg, which is why you will notice a preference for rubber tiles compared to other designs and options. Now, safety surfaces and regular ones are not the same despite coming in similar designs. In the case of rubber tiles, the main difference lies in the properties of the material and surface overall. The shock absorption properties are amazing for a unitary surface that is often compared to the two-layer Poured-In-Place rubber option. Besides, it is not only about the absorption but the support provided.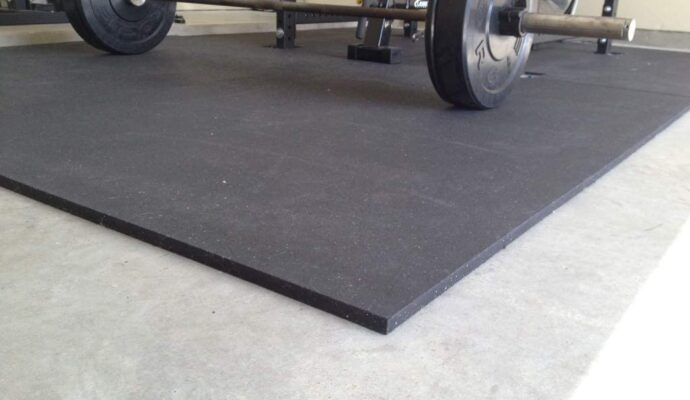 Unlike most safe surfaces, rubber tiles can offer support for joints and knees, which makes them a great fit for spaces like gyms and playgrounds. But how do you know it is the surface you want? After all, not all options available are the same but when it comes to shock absorption and even the support, you will at least find another option that competes with it. Well, many factors influence your decision and this is something you will learn the deeper you go into the project you are trying to handle.
However, if you want a direct answer about when you need this surface, it is simple: when you are trying to have a geometric design + supports + shock absorption, and the properties provided by the last two elements should not be poor. No other surface will have the same combination and if you rely on professionals who truly know how to handle the installation, there is nothing you have to worry about when it comes to longevity and durability. At St. Petersburg Safety Surfacing, we are able to provide you with two main elements—to begin with, —: the materials for the surface and the installation.
Using high-quality materials will inevitably influence the quality of the surface itself, which is why they play an important role in how long it lasts and how well it performs after the installation. But the installation itself has the same important role and by relying on us for this duo, you will not have to worry about the outcome anymore.
Where to install rubber tiles
Now, here is something we have to make clear: certain surfaces cannot or are not recommended to be installed in several spaces or areas. Usually, these areas are outdoor ones where the temperature changes, climate, or external elements can affect the surface's longevity and durability. However, you are welcome to install the surface you choose wherever you want at your own risk. In the case of this one, you will find it more suitable for indoor spaces for two reasons: the temperature changes can influence its appearance or design, and its longevity will be reduced without a doubt.
These tiles are stunning, but they are better when installed in indoor spaces like residential or commercial gyms. In fact, they have also proven to be more useful. Although shock absorption properties are provided and the support is great in outdoor spaces, the heavy traffic in indoor areas and support required for activities are more welcomed in schools and similar places. Will you see this surface installed in outdoor areas? Absolutely.
Actually, there are many in St. Petersburg alone and you can notice it by identifying the geometric patterns and how the surface looks. But if it has been installed for a while, there is something else you will notice: how it started to tear apart due to the climate conditions. The edges must be worn out and the support of the surface is not the same even after 6 to 8 years only. Usually, it should be able to last for over a decade. Therefore, here are a few spaces or places where we would install the surface:
Any indoor space: gyms, offices, schools, classrooms for children, and many others.

Training fields that are covered can also find it suitable.

Cities or areas where rain or temperature changes are not too common can welcome the idea to install it outdoors.
However, as we previously mentioned, you can choose where to install it no matter our recommendations. After all, sometimes you just want to enjoy the surface you need but also want even if it is for a bit less before repairs or replacement is required.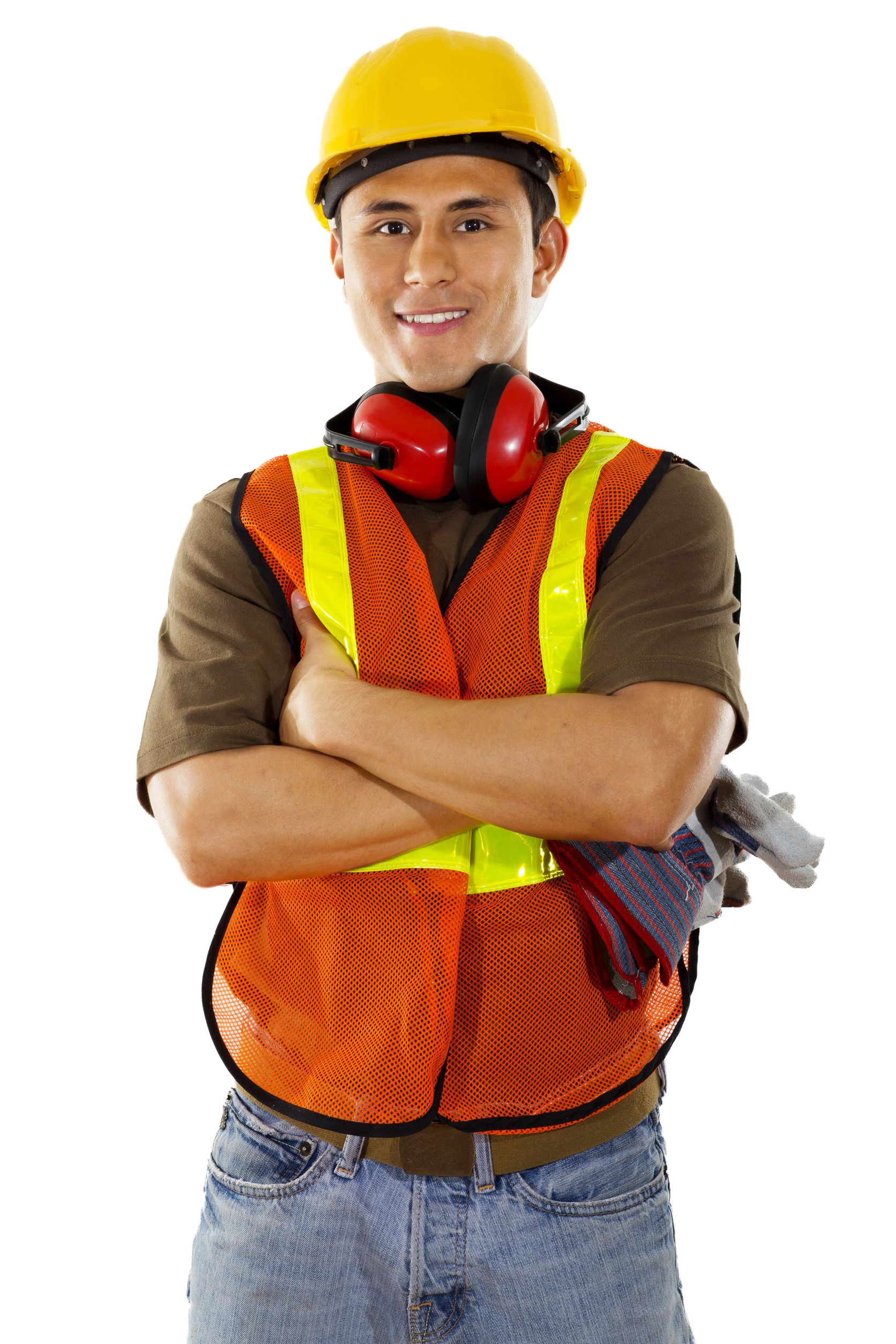 Benefits of using rubber tiles for your space
---
When you consider all the factors that influence its quality and follow them to optimize the surface's longevity and durability, you will be able to obtain all the benefits that come from using it as your safety surface:
Not having to provide frequent or periodical maintenance. Instead, the surface is of very low maintenance and it only takes a few minutes or some moments to be cleaned.

You can customize the colors before the installation and have them looking vibrant all the time the surface lasts.

Legal standards and requirements are met with this surface, especially when installed in indoor spaces.

Impact absorption provided is amazing for any type of high-impact activities and the support will be a plus in most situations.
Also, it is not expensive to install. If we had to mention one of the most affordable options in the market but also, our company, it would definitely be this one. Keep in mind that the cost or price of the surface comes per sq. ft. and the installation is included in every piece or the final price according to how many sq. ft. you need.
At St. Petersburg Safety Surfacing, we have great prices as well, which will help you to save time, money, and effort. Make sure to let us know if you are interested in this surface and we will guarantee the best outcome for it and a long-lasting result that will not disappoint for all the time it is installed in your indoor or outdoor space.
Below is our list of additional services: