Welcome to the St. Petersburg Safety Surfacing Team

Working on the installation of a new surface for your space or place will take a lot of time due to the decisions you have to make and the factors to be considered when trying to start and complete the project, especially when it is not a simple surface but rather one of the safety surfacing options in the market. Regular surfacing is not the same as safety surfacing, which is why you must consider all the aspects that influence your project. A better way to understand this is by having an example.
When you are installing or working with a granite surface, you do not usually consider aspects like the impact absorption level provided by the material or the entire result you will obtain nor the problems it may have with most climates or temperature changes.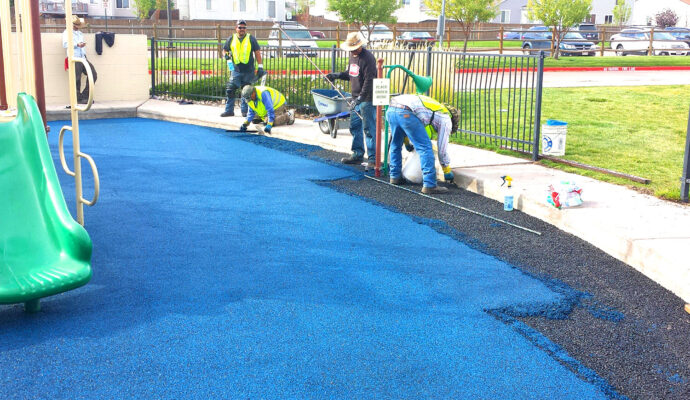 At least, not compared to a safe surface like rubber tiles, which is not usually used for outdoor areas due to how poor it can perform when temperature changes are present or in places where rain is quite frequent. However, it is stunning, long-lasting, and durable for indoor spaces. What does this mean? That you have to take your time choosing the best safety surface and know how you will deal with it considering several factors you will have to either be aware of by doing some research on your own or find professionals who can guide you in the process.
The professionals you find and hire will also influence the quality of your surface since installation by experienced people is required to guarantee the surface's longevity and durability. At St. Petersburg  Safety Surfacing, we can assist you in every possible way when it comes to this field and since our company has been in business for over a decade, you can expect outstanding services, well-trained and qualified professionals, and all solutions regarding safety surfacing.
However, how do you know if we are the right option for your project? Should you truly rely on us for any need you have in this matter as well?
We can mention a few aspects that make us not only the best in the city but also throughout the entire country:
We work with high-quality surfaces only.

Our professionals understand the climate in the city and any other place within the state, which allows them to know the best options for your surfacing needs.

We work around your budget.

Installation of any of our surfaces will be done properly and since it is as crucial as using high-quality options, we are confident you will have a stunning and long-lasting surfacing at the end.

You can rely on us regardless of your needs, which means we work with installations but repairs, replacements, and maintenance are also services we can provide for you.
That being said, do we have the service you will need in specific? In our company, we do not work with all types of safety surfaces but rather the most durable, long-lasting, and stunning ones. Therefore, expect our variety to be just fine and with the most used surfaces in the market and city.
We mention this since our services are mostly based on the type of surfaces we offer but besides them, you can request our general options that cover a wide range of needs, projects, and problems you might have. Services available for companies and individuals in St. Petersburg Safety surfaces are needed in many spaces, not only those that are small or the usual ones you see in residential areas with playgrounds and small parks.
Instead, they can be used in sports and training fields, residential or commercial gyms, city parks, pathways, and many other areas where impact absorption for falls and other accidents could take place. Since this is the case, we have made sure to include a few options that can be installed both indoors and outdoors, and we are confident about you being able to obtain the desired design by choosing a surface that meets both your need for safety and the appearance you want to have for your space.With this in  mind, any of these services can be accessed for companies, individuals, and anyone who needs them:
How to access our services in St. Petersburg
If there is something we have worried about, that is definitely our accessibility and availability. We want to make sure that you are able to find the assistance you need for all your surfacing needs, especially when those are focused on safety ones and require special services. It is not simple to know how to work properly with any safety surface, which is why it is crucial to choose the professionals you will rely on carefully.
When choosing us, you will not have to worry about all this, and thanks to our location in the city, you can reach out to us anytime and our team will be ready to provide the services you need. However, keep in mind that although we are in St. Petersburg, this is not the only place where you can find us. Instead, our solutions are available in the entire state and nationwide, which makes us a good option for most people in all 50 states of the country. To access any of our services, it only takes a visit to the nearest office to your place or an email or calls to our personnel. We always get back to you in the first 24 hours and the message you can send us could also be a quote for a project you have in mind.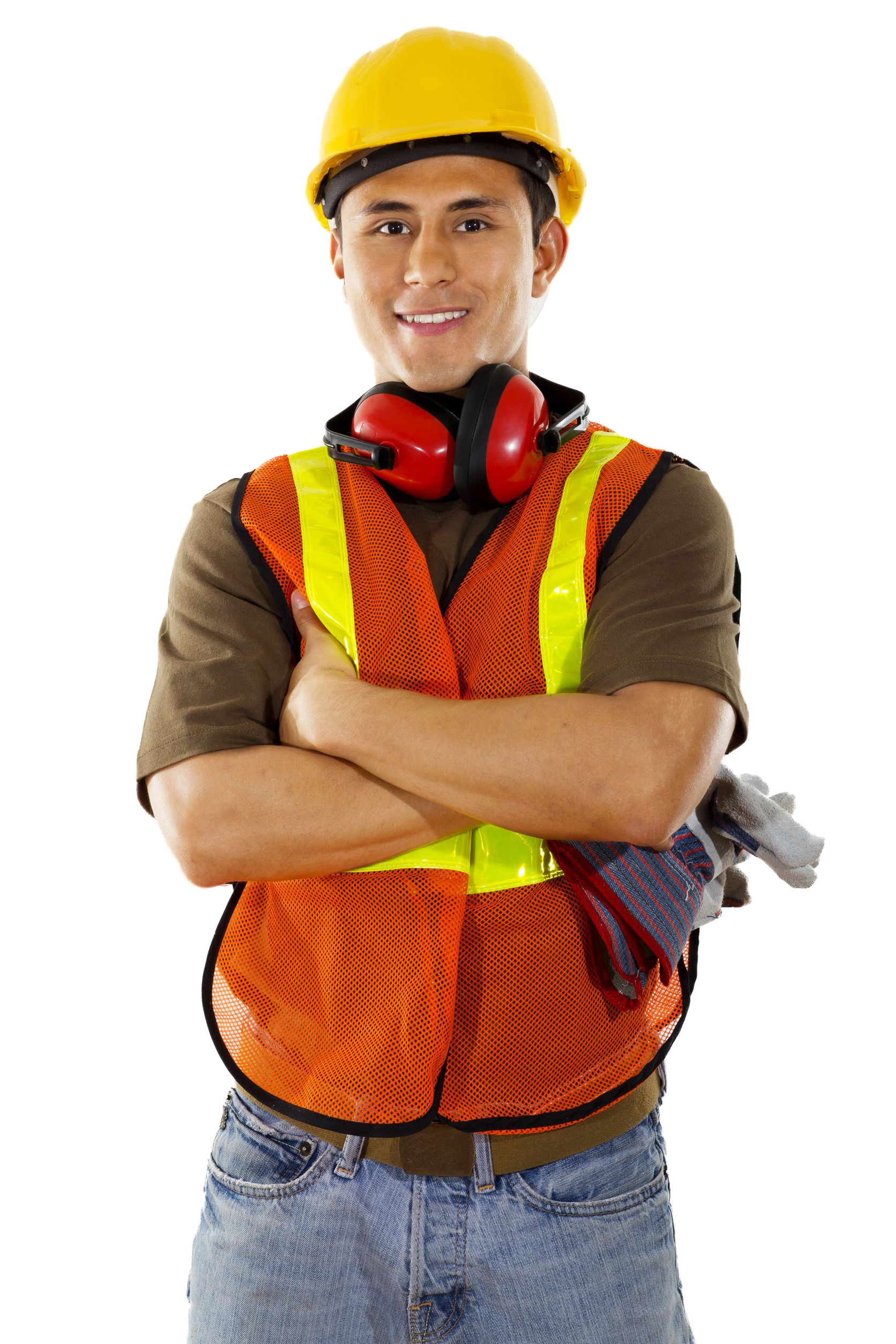 How to choose your safety surface
---
Several moments ago, we mentioned how crucial is to keep certain factors in mind when choosing your surface. The climate or temperature is one we mentioned and pointed out several times during our services. However, it is not the only. The durability and longevity of the surface lie in the materials and installation but also in the place you decide to install it. That being said, it is crucial to know which one fits your needs the most and go according to what you want but also, what you should be choosing.
At St. Petersburg Safety Surfacing, we keep a few factors as the main ones and the rest that could take place during a project are considered based on the situation:
Your specific location in the city, state, or country.

The size of the space where you need the surface.

The level of shock absorption is required based on activities, accidents, or falls that will take place.

Your preferences in color, design, and appearance.

The climate in the area determines what surfacing option suits it the most.

Your budget for the project and how much you are willing to spend—or can.

Any preferences regarding the surface and the project you want us to take on.
For us, shock absorption properties and the climate in the area are the most important ones. Although all of our options will perform well, we want to make sure that you are choosing the most suitable out of the 7 surfaces available. With this in mind, do you have any options you would prefer over others? We understand it is crucial to know a bit about every surface before even considering one, but we are confident you are getting a great idea with the short overview we gave you about the ones we offer.
Usually, we recommend our clients to look at some pictures or feel free to request our team to show you a few past projects or results that could inspire you to choose the best surface for your space. It is a matter of preferences as well despite the previous factors to keep in mind. After all, you will have your surface all year round with you or in the space you are in charge of. You must be satisfied with the results in every possible way. We will do our best to assist you from the very beginning and guarantee you make well-informed decisions, not only with the surface itself but also when it comes to the needs regarding it: installation, repairs, replacements, or maintenance. Just make sure to contact us and allow our team to know the basics about your project and needs. Then, we will start working around them.
Below is our list of additional services: