St Petersburg's Best Bonded Rubber Mulch Installation Services

When people look for a safe surface, they usually do not include "stunning" among the words used to describe it because they believe that a safe one cannot be aesthetically pleasant at the same time. If you believe this, just look at the results you can obtain with bonded rubber mulch. This option imitates traditional wood mulch quite well and you get the loose appearance without too much effort. Also, it is even better since the impact absorption properties compared to wood mulch are much better.
But is it everything about the appearance or design? Not quite. You will get the loose design and earthy or natural colors without many differences, but the pieces will all be stuck together, which is quite different from wood mulch.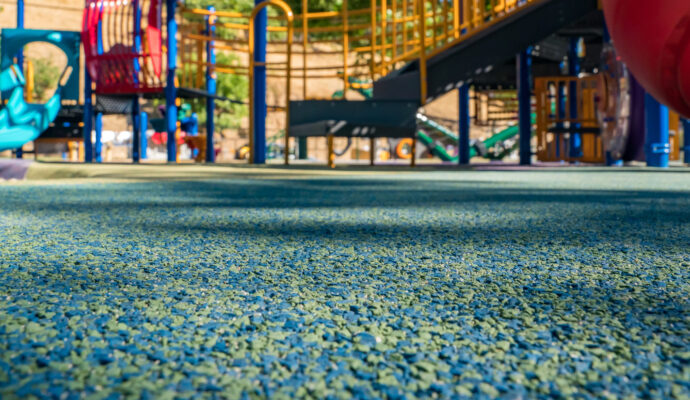 Now, this has a great benefit since you will not have to deal with a surface that can have pieces entering children's or everyone's eyes, which is what often happens with wood mulch and its loose design. Having a surface that looks stunning is one thing, but you cannot forget about the option that is safe since you are looking for a safe surface before anything else. How can you know if bonded rubber mulch is the type of surface you need? After all, there are many options that can help you to obtain the safety you need.
Bonded rubber is a great example of this and it kind of imitates wood mulch as well. However, it is meant for spaces where proper drainage and a porous surface are required. Meanwhile, the mulch alternative allows you to obtain a much better imitation of wood mulch and better shock absorption properties for outdoor areas like parks, pathways, city parks, playgrounds, training fields and around them, and many other spaces. Therefore, if you have any of these spaces in mind for the installation, we are confident you will find the surface more than necessary and a good fit for your needs.
With that in mind, where should you start? By finding professionals who are able to provide the materials but also the installation of the surface. At St. Petersburg Safety Surfacing, we are able to provide you with all the elements regarding bonded rubber mulch and you are welcome to allow our professionals to install the surface as well to guarantee that its quality does not go to waste. After all, the quality of the final result depends on the materials and surface used but also, on the installation that is taking place.
Can it be used in any area or space?
Yes and no. With safety surfacing and surfaces overall, everything is "it depends" since several factors influence their longevity and durability. As a result, people are obligated to look after those factors and consider the surfaces that are more suitable for them and still meet their needs and preferences. Of course, this is very hard to achieve when you start noticing how many things you must keep in mind, but it is not impossible. In the case of this rubber surface, you will have to consider factors like:
If temperature changes are common in your area.

How much budget you have available for the project.

The level of shock absorption required for your space.

The design or appearance you want to obtain at the end.
In order to understand why we want to go over them to give you an explanation in each situation. Bonded rubber mulch is a surface that is indeed durable and long-lasting, but it may have problems keeping those characteristics when it is exposed to continuous temperature changes. It is not like it cannot afford it but rather reduces its longevity more than anything else. Instead of lasting about 15 years, it may go down to a decade, and this is something to look out for since you want a surface to last as much as possible and with very little maintenance at that.
As for your budget, it is a matter of knowing what you can afford. Fortunately, this rubber surface is not expensive but rather affordable for most people, and keep in mind that the price of the installation is included in the pieces and materials we offer for it and this is the case with most professionals. Finally, when it comes to the shock absorption properties and design you obtain, you must be very convinced it is what you need and you want as well.
The shock absorption properties of this surface are perfect for falls up to 10 feet and similar accidents taking place and it provides great support for high-impact activities and heavy traffic areas. For the design and appearance, you must be convinced that a wood mulch design or similar to it is what you want along with the natural and earthy color that characterizes it.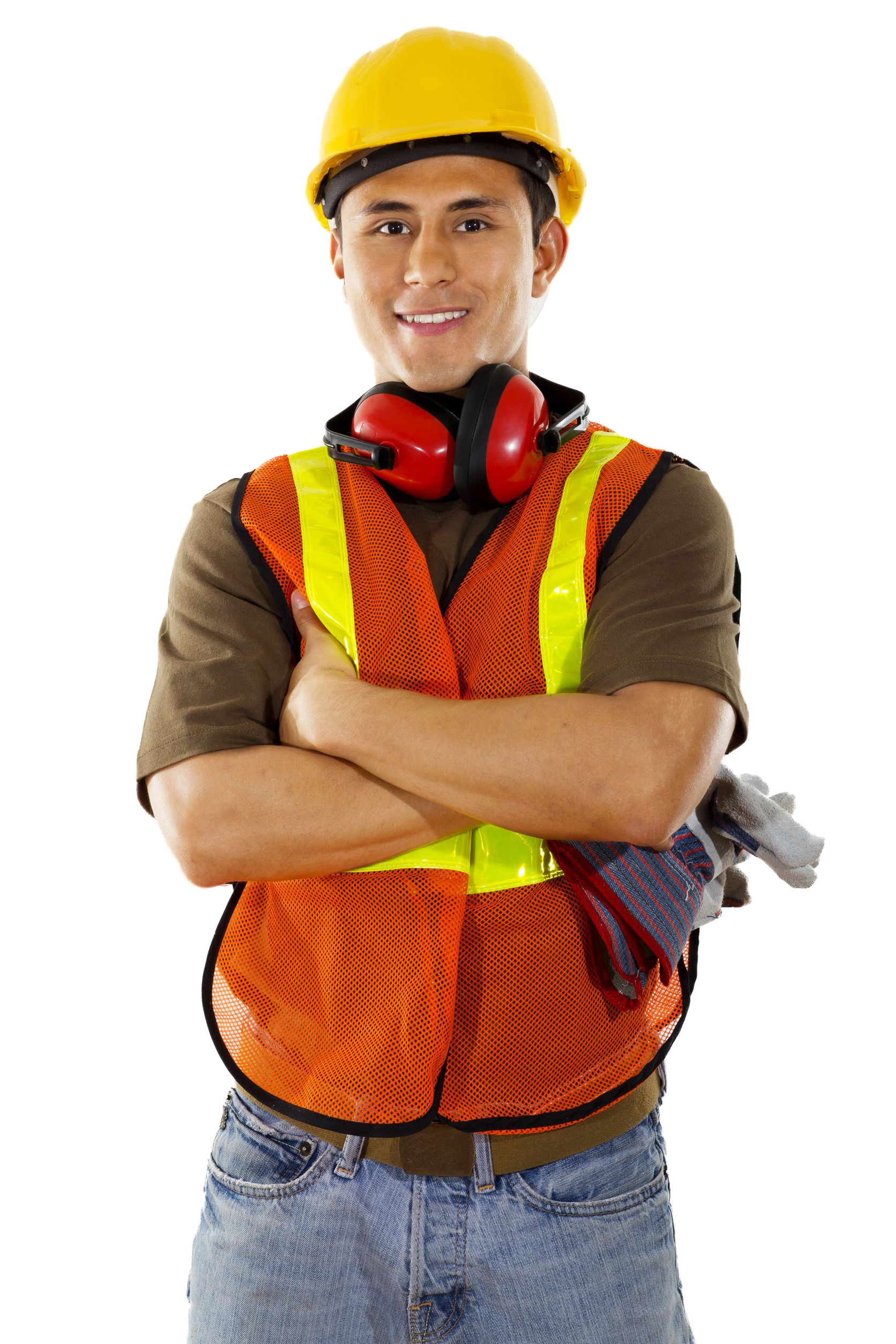 How can you access this surface?
---
It only takes a call, email, or complete our contact form on the website. Our company, St. Petersburg Safety Surfacing, is available all year round and this surface, in particular, is one of our favorites to work with. The appearance and look you obtain are stunning and although you will notice the difference between the loose appearance of the wood mulch and this one, it is not something you will regret.
After all, the pieces will be able to stay in their places and will not be a nuisance for you or anyone else using the space. Now, if you are truly interested, keep in mind the price or cost of the surface varies according to your preferences in color, if you prefer us to use another type of rubber besides TPV when manufacturing or providing the final materials and pieces, or anything else that comes to your mind.
However, the average goes from $7 to $13 and this, as we previously mentioned, includes the installation of the entire surface depending on how many sq. ft. are required for your space or if you want some extra work from our professionals.
Below is our list of additional services: