St Petersburg's Best Poured-In-Place Rubber Installation Services

In most cases, people believe that it is necessary to sacrifice design or aesthetics to obtain a safe surface that will meet all the requirements and needs when it comes to shock absorption. However, it is not needed to do such a thing when you take the time to choose the right safety surfacing option like Poured-In-Place rubber. However, how can you know which alternative is the best when you do not know much about surfaces overall? This is when professionals play a crucial role. Knowing what surface is the best based on all its properties and not only because of how it looks takes time and other factors also influence the quality over the years or more like the surface's durability and longevity.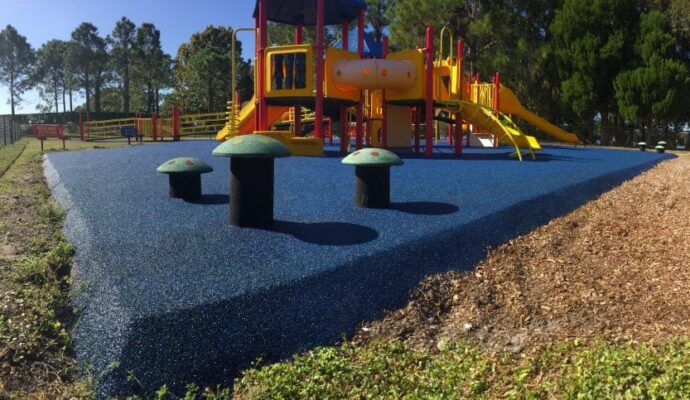 Therefore, if you are looking for an accurate answer and need to make a well-informed decision, you can either choose to research the topic and request advice from professionals or allow them to help you during the entire process. But keep in mind that choosing the right ones also plays an important role in the entire project. At St. Petersburg Safety Surfacing, we are able to provide assistance, advice, support, recommendations, and guidance during your project and even before or after it.
That being said, do you have any idea of what you need or want? If you are looking for a surface that can offer you great impact absorption properties, this Poured-In-Place rubber option is one of the best you can get if not the best depending on how well it will perform on the existing surface where it needs to be installed. But what makes it so good when absorbing impact and providing the best safety as possible is needed? The layer's system.
Most safety surfaces are unitary ones, which means they have only one layer and, in reality, this is actually very good when it comes to maintenance, longevity, and how well it performs over the years. They usually do not lack shock absorption but when it is compared to Poured-In-Place rubber, the story can be different since this one offers two layers: a base and a wear layer.
How does the layer's system work?
It is quite simple. The base layer is the one that offers the support and impact absorption properties of the surface, which means it is basically what makes it to be safe. This is possible thanks to how thick and deep the surface can be and go. Regular unitary surfaces are not too thick due to the type of materials used for them, but the impact absorption level or properties are reduced as a result. Instead, the base layer of this surface can be from 8 to 10 inches thick and means it can go deeper compared to others. When this happens, you get a result that can help you with falls up to 12 feet, which is usually not possible with unitary surfacing options.
Now, this base layer must be installed properly and the thickness should be determined by how good the shock absorption level must be. It is not necessary in certain cases to go for such a thick layer, and believe us when we say that you will prefer it to be just enough for your space since making it thicker or going for more is not only more money and expenses involved but rather unnecessary and maintenance can be a bit higher. Finally, the wear layer is the one that provides the final appearance for the surface but also protects the base one.
Quite different from the first layer, this one is only 0.5 inches thick and the colors, patterns, or other aesthetic elements are determined by it. But how does the layer protect the base one? By how the surface is placed on top of it. The beauty of this system is that each layer complements well each other and you end up with a surface that is not only great for falls, accidents, and high-impact activities but also one that looks stunning and does not require high maintenance. As for longevity and durability, it is not an issue since this surfacing option—with proper installation and TPV rubber used—should be able to last for over a decade easily.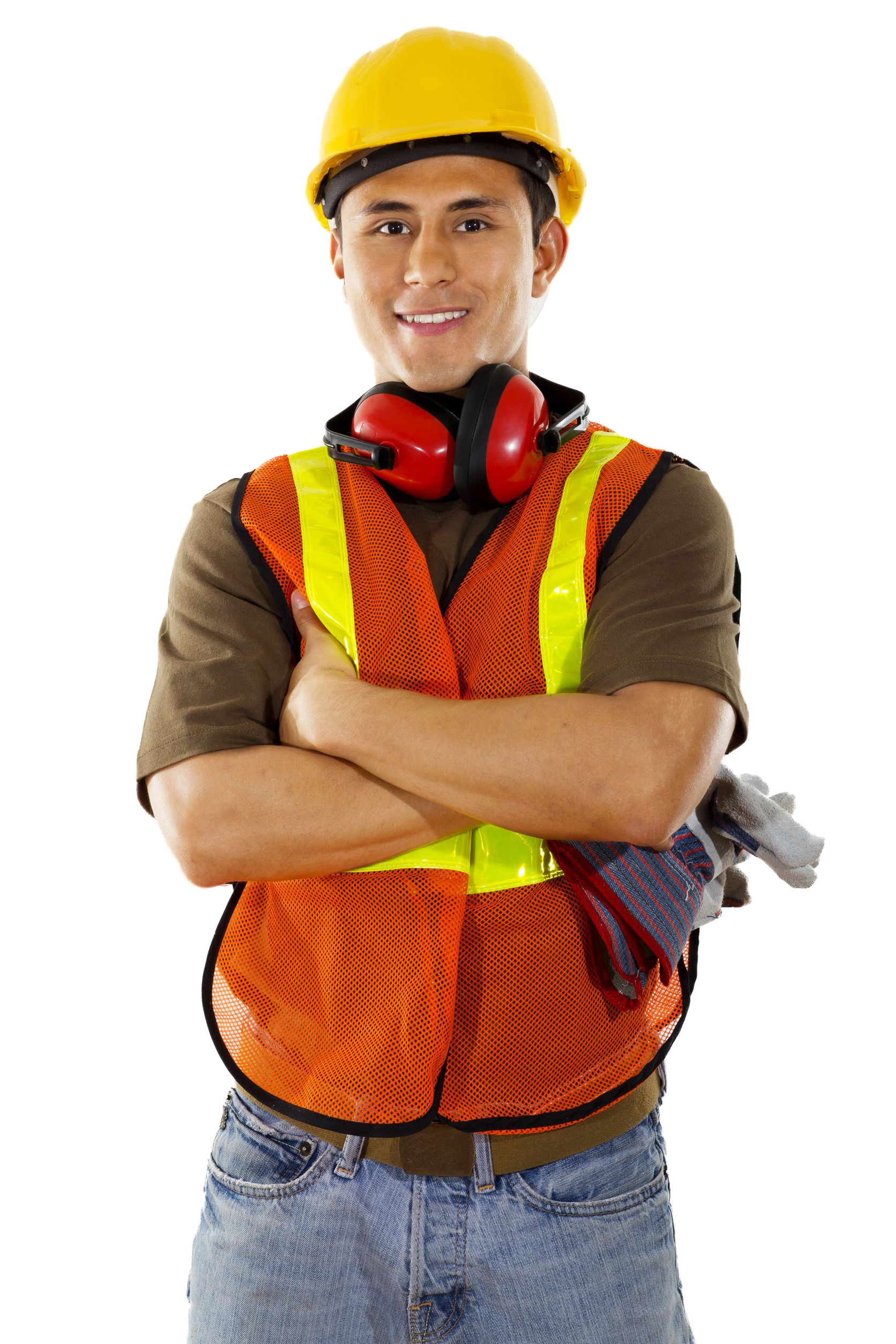 When to choose a Poured-In-Place rubber surface
---
The option lies 90% on the shock absorption properties you want. Actually, the places or spaces where it is usually installed are playgrounds, schools, training fields, and parks. A few indoor areas where support is required can also be included. In our experience, we usually recommend this surface when children are involved in the use of the space so you can rest assured they will not be harmed or, at least, accidents and falls will not be as serious as they would usually be.
Other factors or aspects also influence in making your decision and, actually, they are considered even for other surfaces:
The temperature changes in the location since frequent ones can affect the longevity of the surface.

Space or area is specific where it will be installed.

Your budget for the project can be a bit more expensive than other safe surfaces.

Your preferences with colors and designs.
Overall, we are confident you will enjoy using this option for most outdoor spaces. Not only the ones mentioned before but rather ANY you could have in mind. There are no limitations regarding where you can install this surface and despite the temperature changes being a problem, they are not something serious that will limit you most of the time. We will do our best to instruct and guide you during the process so you are happy about the results. However, a short answer for the question would be to choose Poured-In-Place rubber when you want an extra safe, durable, and two layers surface that can provide more for almost less. Thanks to the installation our team at St. Petersburg Safety Surfacing will handle for you and the TPV rubber we use for it, you will not have to worry about the quality either.
Below is our list of additional services: